South West Chocolatiers of the Year!
We're proud to announce that The Chocolate Bar has been awarded Chocolatiers of the Year in the South West England Prestige Awards! We're absolutely delighted with this achievement and couldn't have done it without the support our customers bring despite these tough times.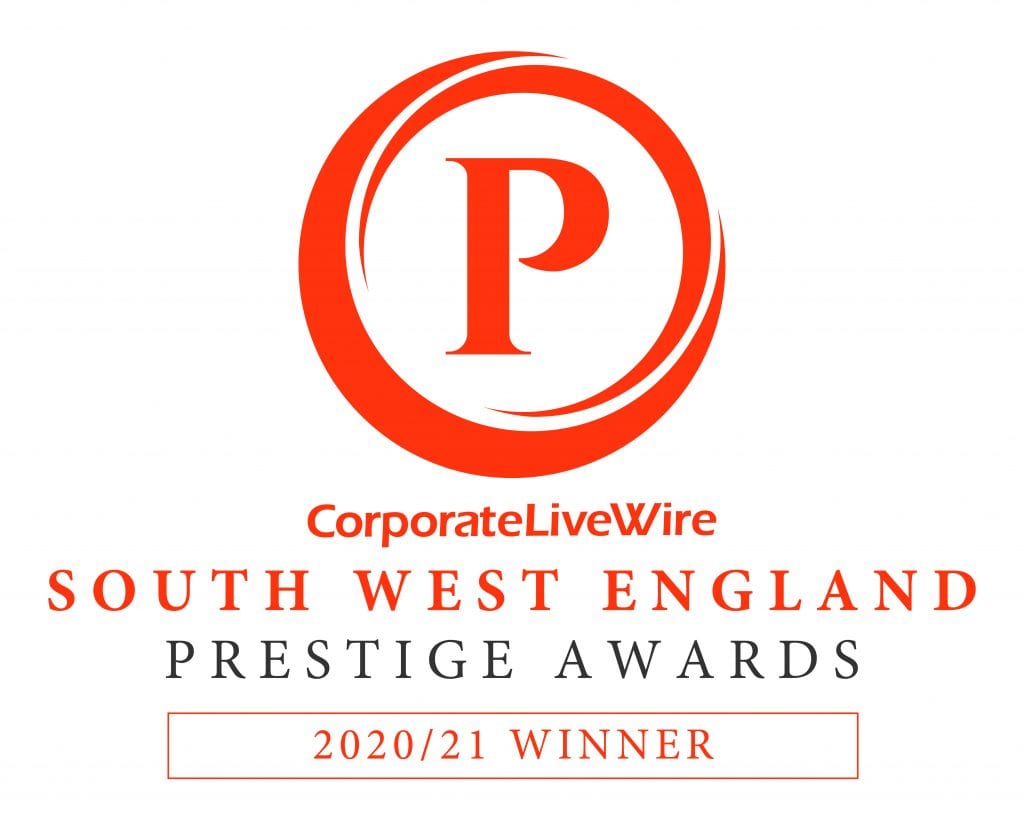 We want to give a huge thank you to the CorporateLiveWire team for their work recognising and supporting local businesses. 2020 was a long and difficult year that we've tried to face with hard work and chocolate, and it feels great to be recognised for our efforts. As a small, local business we're always looking for opportunities like this to expand our reach and we hope to be making many more chocolates in 2021!