Choose the chocolates you most fancy

Add to your basket
(Postage will be added at the end)
Place your order
In our small shop, we temper the chocolate then add fruit purees, nut pralines, alcohol and other flavours together with butter and cream to create exquisite fine chocolates. We create most of our own flavours, with influences from different parts of the world.
NEW TO THE CHOCOLATE BAR?
We are a small chocolate and cake company situated at Taurus Crafts near Lydney in the Forest of Dean.
We use organic chocolate and other ingredients as locally produced as possible.
Pistachio & Lemon
A smooth praline ganache made with Pistachio praline and lemon juice, topped with a pistachio nut. Awarded Gold in the 2018 Taste of the West Product Awards!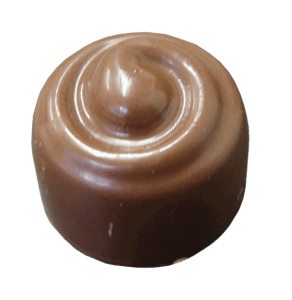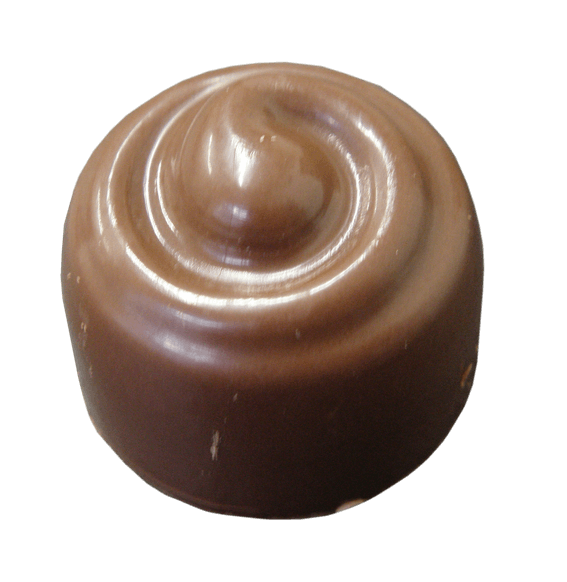 Warm Milk & Honey
A milky ganache with honey and nutmeg.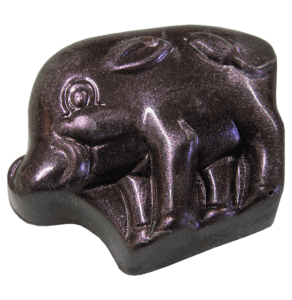 Raspberry & Chilli
A smooth Ganache infused with fresh Raspberry and a hint of chilli.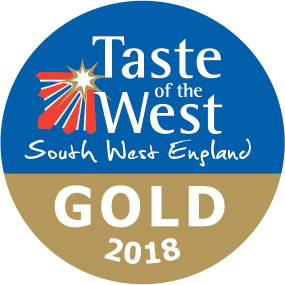 We're very exited to say that both of our entries in the 2018 Taste of the West Product Awards have won Gold! Our entries were the Pistachio and Lemon, and the Pecan Praline Caramel from our 'Posh Bars' range.
Read More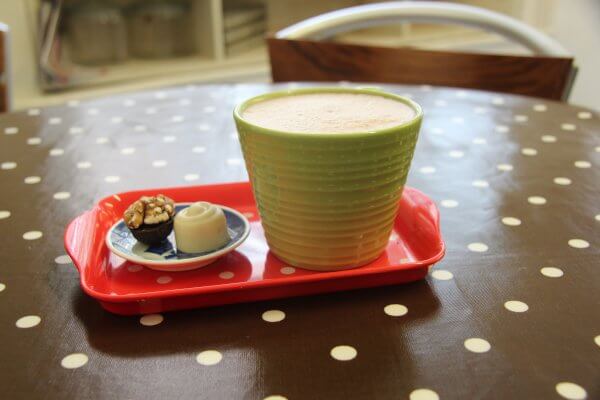 Some people are not aware that they can have drinks and cake in our shop. We do in fact have hot and cold drinks, as well as an ever changing selection of cakes and chocolates to choose from. We also serve our own toasted tea cakes, all made on the premises
Read More