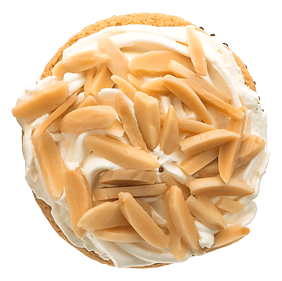 We bake cakes daily on site. Some of these are for sale in the shop, some you can sample in the Taurus Crafts Restaurant. We make cakes which have proven to be popular, as well as new flavours often determined by the seasons and availability of ingredients.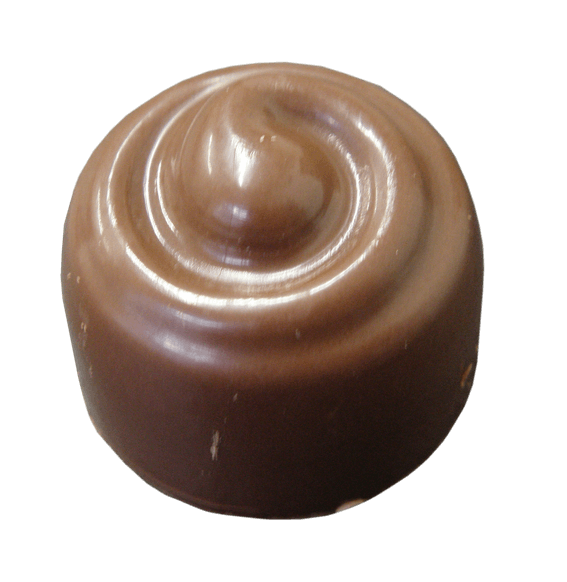 Also made on site, we have a large selection of chocolate bars, fine chocolates and chocolate dipped fruit and nuts.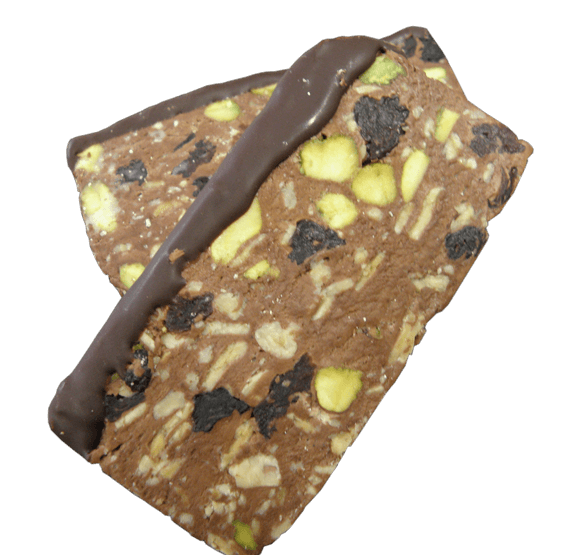 We make other types of confectionery, such as Florentines, Nougat, Toffee and Marshmallow.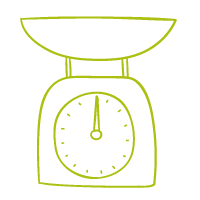 P R E P A R A T I O N
We prepare and weigh out the ingredients as the recipe states. Often, the recipe has been developed by ourselves.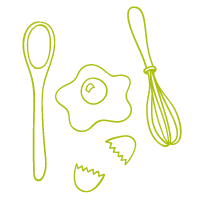 M I X I N G
Ingredients are mixed together as required.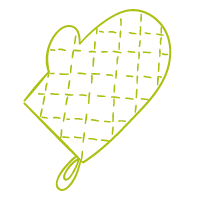 C O O K I N G
Cooking is required for most recipes, either before or after mixing the ingredients.
FINAL RESULT
Ready for the taste test!
WE'VE HAD SOME VERY HAPPY CUSTOMERS
Your cakes are outstanding and it is well worth the effort to find you. One of the best brownies I've tried in a long time and I work in an artisan bakery! You must try the Krantz Cake too – Absolutely delicious.
Maren and Mark's cakes at The Chocolate Bar are a triumph! We sampled all of them and it was worth coming over the Bridge just for your cakes! Thank you so much.
I popped into The Chocolate Bar today with a friend. Really good tea and coffee. We then tried some banana ganache chocolates. Absolutely to die for! We were speechless, savouring the texture and flavour. I'll be back!
Fabulous workshop. Got offered a job by the boss! Fabulously taught and we made around 50 truffles between us! Lovely afternoon, Thank you so much!
I've just tried the lemon and ginger white chocolate bar. So delicious. I'm just a little scared to try the carrot one.
Stopped off at Taurus Centre and found this chocolate shop.Pure amazing indulgence and real divine range of chocolates.
I had the most wonderful doughnut earlier today……mmmmmmmmm.
Amazing brownies, many thanks.
Thank you for the wonderful chocolate making workshop on Saturday, we all really enjoyed it and loved the chocolates such wonderful flavours.
I would just like to thank you all at The Chocolate Bar for an amazing demonstration, lesson and purchasing opportunity on Saturday. It was so much more than I anticipated.
Enjoyed our visit today, especially the raspberry chocolate. It was truly delicious.
NOW YOU'VE SEEN HOW WE DO IT…
We hope you have become tempted to browse our shop and buy something to taste test.